Ways To Fix Swivel Chair Legs And Its Benefits
By:Kinnay
Date:2022/04/26
Can You Fix The Swivel Char Legs By-yourself ?
To fix swivel chair legs, first remove them. These clips are located at the base section. To remove them, use a hammer or soft-edged mallet to twist them and push them into place. You can use a pry bar to remove them. After you remove the old swivel, you can use the new one to replace it. Be sure to align the legs so that they will swivel freely.
Next, install small foam inserts in the swivel chair matal base. Make sure to choose one that is 12" by 18" with a thickness of about an inch. Then, place two of these inserts on the seat cushion of your swivel chair. Make sure to leave some space around the edges and don't push them into the armrest or back. This will make it easier for you to turn and view behind your desk.
Next, check out the kinnay swivel chair legs. This chair features 360-degree swivel base, soft scooped back, welt trim, and comfortable, oversized cushions. If you are considering buying one, consider our swivel chair which offers plush comfort and a retro style that's designed to look beautiful from every angle. The curved back and sculptural silhouette will add color and style to any room. Your guests will be sure to comment on the uniqueness of your piece. It's an easy decision to make once you purchase it.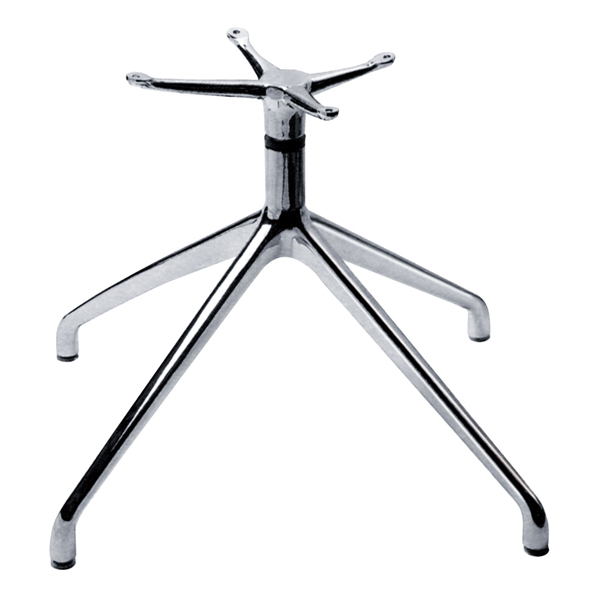 3 Main Benefits of Swivel Char Legs
Swivel chairs move easily from a seated position and come in a variety of shapes and sizes. We love swivel chairs so much that we've included this feature on several of our chairs! If you haven't tried sitting in a swivel chair, you're missing a really handy feature that can make your everyday life so much easier. So we decided to list three key benefits of having a swivel chair at home or in the office:
Increased productivity
If you need to do something quickly, the swivel chair legs will make it easy to turn around. So if you're in an office or home office, you can use a filing cabinet, cabinet, drawer, or grab files from a nearby printer. If you use a swivel chair in the living room, you can simply turn around to grab a TV remote, a drink or a snack.
User-friendly
Since these chairs need to be able to move around easily, they are usually designed to be lightweight. So that means if you need to move chairs from office to office, or around your house, you don't have to be a weightlifter! The versatility of the swivel chair means anyone can use it in almost any room.
Comfortable
Swivel chairs are very comfortable because they allow extra movement without having to twist awkwardly when you sit down. If you suffer from lower back pain, this type of chair will relieve any stress when you are sitting and need to move around. And, if you're a nursing mom, you can move your baby gently without interruption.
CONTACT US


Kinnay Hardware Products Co.,Ltd.
We are always providing our customers with reliable products and considerate services.
If you would like to keep touch with us directly, please go to contact us