Hot Sale Sofa Furniture Legs For Decorating New Style
If you're tired of old legs sagging down, it's time to invest in a new set of modern sofa legs. Today's modern couch legs are made of durable steel and come in a variety of heights and styles to fit your taste and your budget. Besides being aesthetically appealing, these sturdy legs are also eco-friendly and resistant to rust and corrosion. And if you're looking for eco-friendly options, consider using aluminium or alloy sofa legs. A great way to update an old couch or create an entirely new design is to add new sofa furniture legs. You can choose from many different designs and styles of sofa legs. Plus, they're easy to install. Here are a few tips to keep in mind when selecting a new set of sofa legs. And remember: a new set of legs can also increase the value of your old couch or sofa table. So, get creative and find the perfect fit for your living room !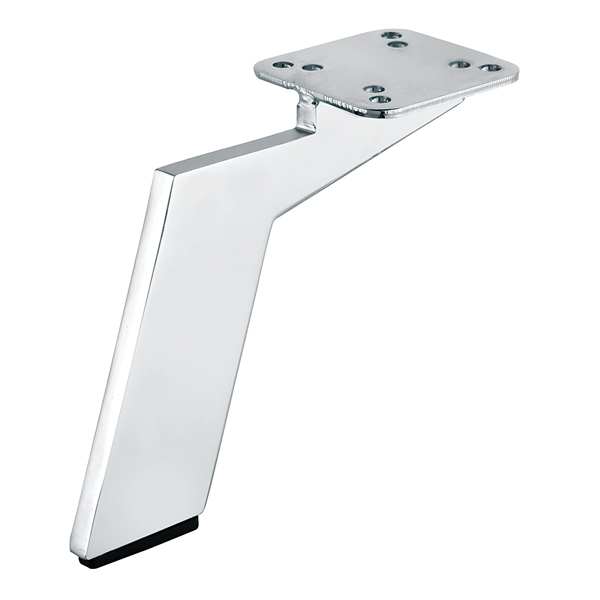 Buying a living room sofa is one of the most expensive investments you can make at home. But what happens years later when your style changes and you no longer like what you choose? If it's still in good shape, there are several ways to completely change the look of your sofa without breaking the bank. When it comes to style, you can't go wrong with Kinnay sofa legs for sale products. Made of aluminium material, Kinnay legs come in many unique shapes and colors. You can easily match your existing furniture with these beautiful, custom-made legs. You can even reinforce your personal style by purchasing replacement legs that are made of metal. If you're looking for a more modern look for your sofa, try the shiny gold furniture legs. These legs are designed to give your sofa a unique look. They're made of heavy-duty metal and feature a 5 mm thick anti-scratch rubber pad. You'll find these legs are easy to install and come with four screws per leg. They're great for all kinds of furniture, including sofas and chairs.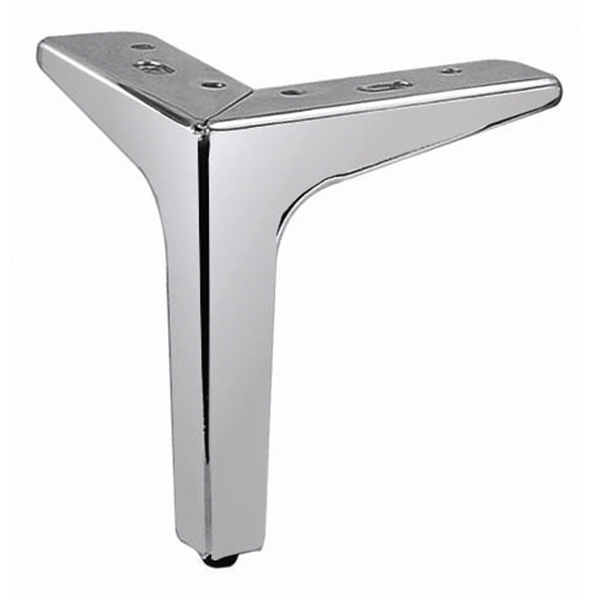 You can update the style of your sofa by rearranging it or buying new pillows, but changing the legs can also breathe new life into your favorite pieces of furniture. As with fabrics and accessories, replacement sofa legs come in a variety of styles, so shop around until you find one that resonates with you. Modern sofa legs come in different shapes, so make sure to choose one that's appropriate for the style of your couch. Choose a style that matches the rest of your room's decor. Try to select one that is sturdy enough to support the weight of the couch as well as your own body. You can find square, round, tapered, triangular, and angled legs. A few options you can consider include tapered, splay, and triangular styles.